Our Mission
Welcome To Southern City Girl® we are a lifestyle brand that's centered around everything food and family. Our brand was founded to create products that offered convenience to the modern day family to ensure you are enjoying your home and family without a hassle. 
Blog
---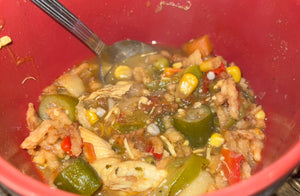 Hey y'all, welcome back! I recently came down with a horrible cold that left me bed bound for an entire week. During this week I had absolutely no desire to...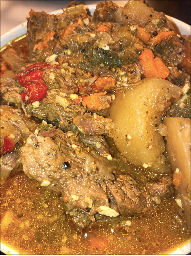 The best pot roast you have ever had in 30 minutes!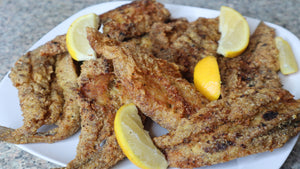 The best and easy southern fried fish. Less than 10 ingredients start to finish.